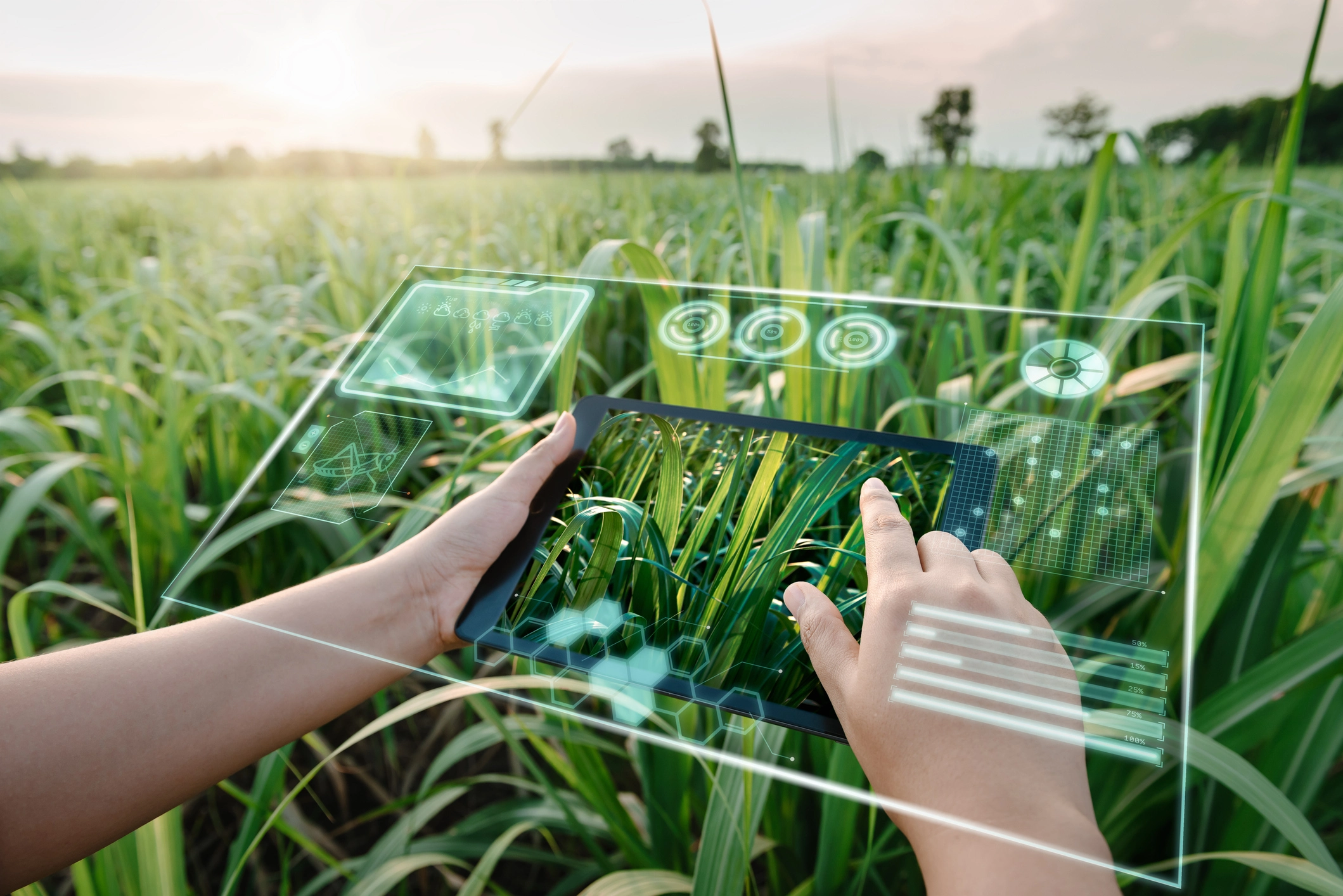 Shankar is a farmer from Thiruchendhur, a coastal town in Tamil Nadu. He owns 85 acres of land where he grows coconut, teak and mahogany trees. He has been farming for over 20 years, but he faced many challenges in managing his irrigation system. He had to rely on manual labour and diesel pumps to water his crops, which was costly and time-consuming. He also had to deal with erratic rainfall and water scarcity, which affected his crop yield and quality.
That's when he decided to try Mobitech's automated irrigation system, which uses smart sensors and cloud-based software to monitor and control the water supply to his fields. He installed the system in January 2023, and since then he has seen remarkable results. He says:
"I am very happy with Mobitech's irrigation system. It has made my life easier and my farming more efficient. I can now control the water flow to each plant from my smartphone, and adjust it according to the weather and soil conditions. I can also check the water level, pressure and quality at any time. The system has reduced my water consumption by 50% and my labour cost by 80%. My crops are healthier and more productive than ever before. I have increased my income by 40% in just six months."
Shankar is one of the many satisfied customers who have benefited from Mobitech's innovative solution for smart agriculture. Mobitech is a leading provider of IoT-based irrigation systems that help farmers optimize their water use, improve their crop performance and increase their profitability. Mobitech's systems are easy to install, operate and maintain, and are compatible with all types of crops and soils. Mobitech's systems are also eco-friendly, as they reduce the carbon footprint and water wastage of farming.
If you are interested in learning more about Mobitech's irrigation systems, or want to join the growing community of smart farmers like Shankar, please visit contact our experts.
References